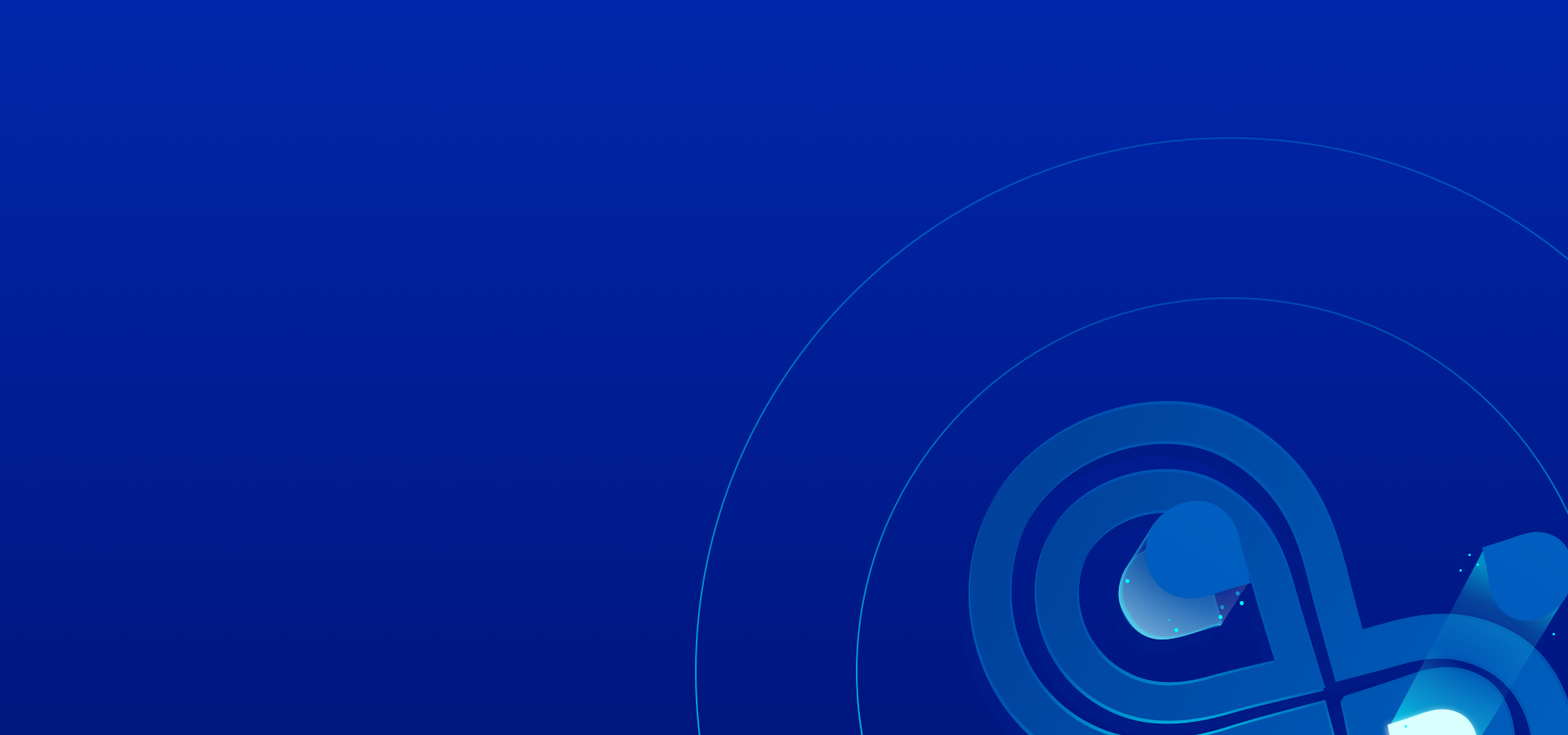 We want to enable all people to learn something new every day, anywhere.

To realize this dream, we develop cutting edge mobile apps. Utilizing innovative technology such as React Native, we are one of the fastest growing tech companies in Asia.

Ratings on Play Store & App Store
---
Stars on the Play Store & App Store
---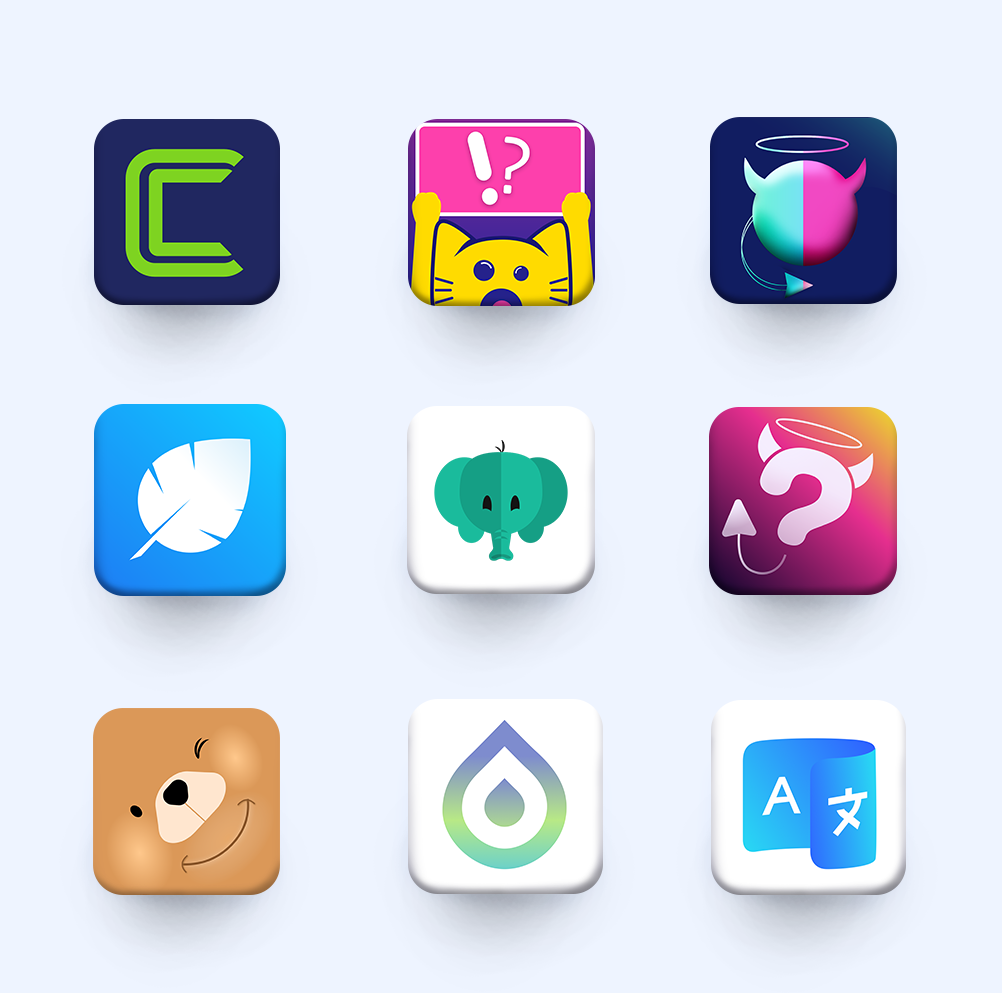 Apps that feel like magic.
Learning something new doesn't have to be hard or boring. Our teaching methods are fun and simple. And it might surprise you how effective they are.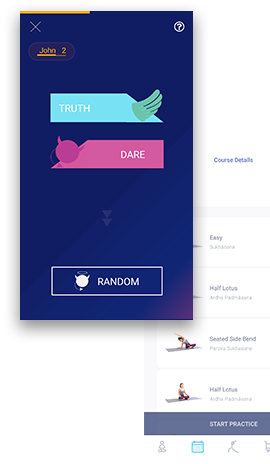 It's no accident that our apps are loved by millions. We listen to the user's feedback every day to perfect the in-app experience.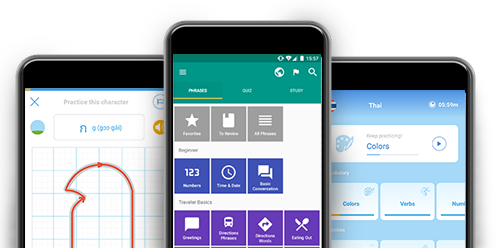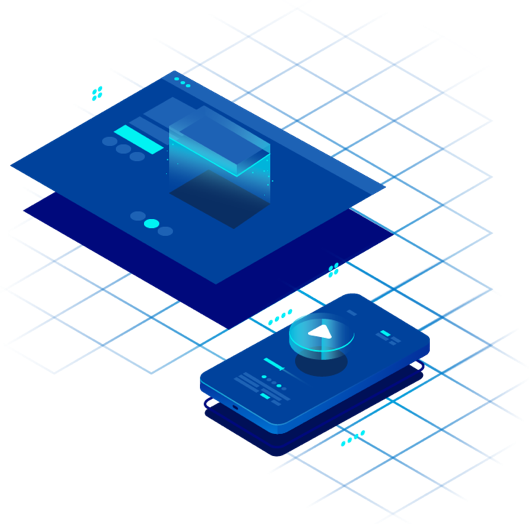 Work with us
We help our customers to launch delightful apps on the App Store and Play Store. We specialize in UX/UI design, React, and React Native.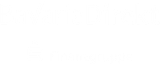 We believe that great work starts with happy people. Our diverse team combines a multitude of talents. Whether specializing in software engineering, design, testing or product development, we always strive to create amazing products together.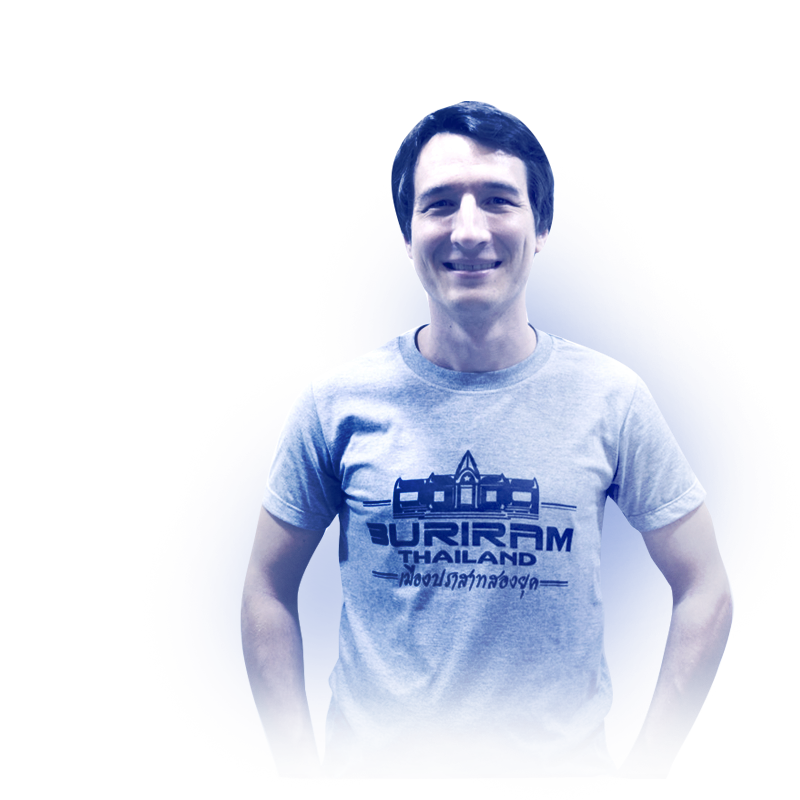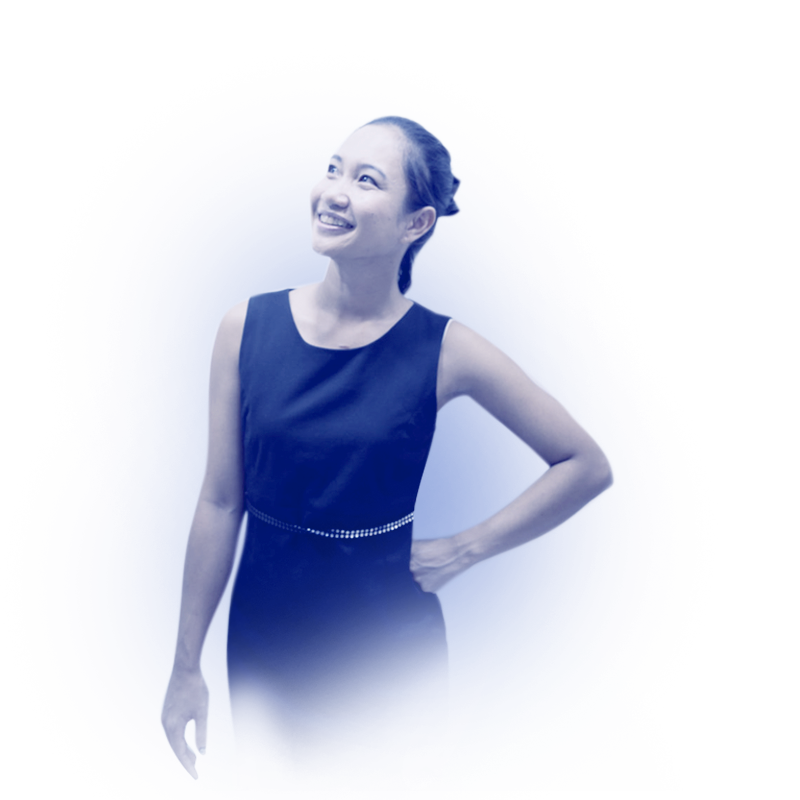 Best
Frontend Developer & Designer
---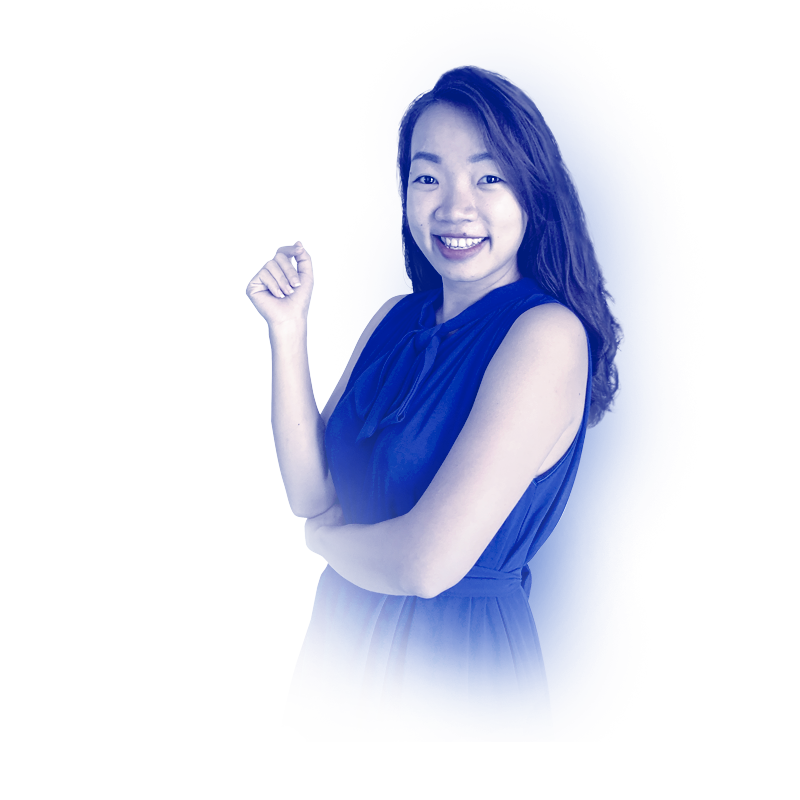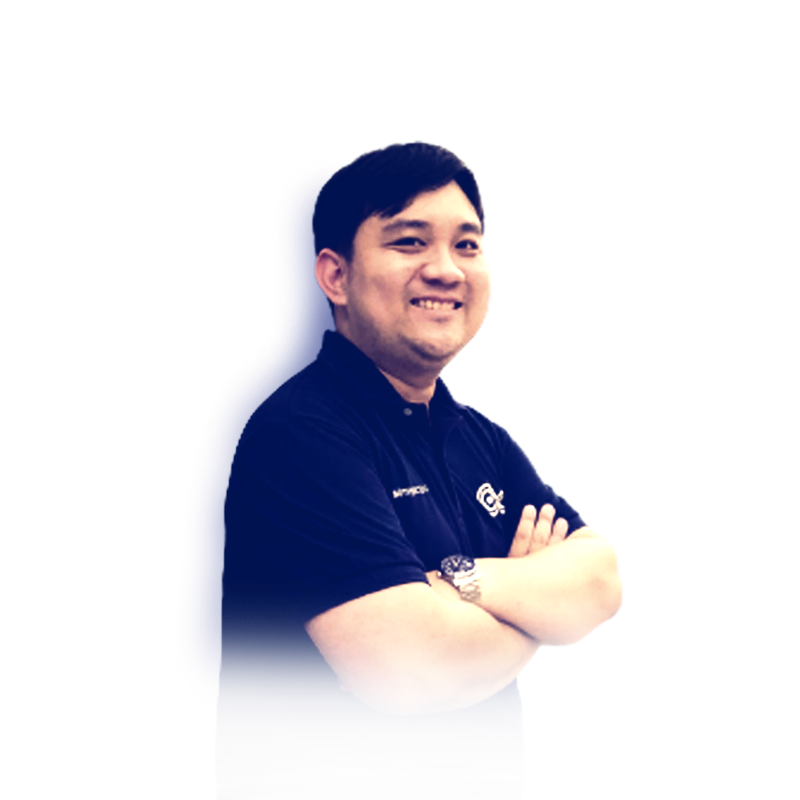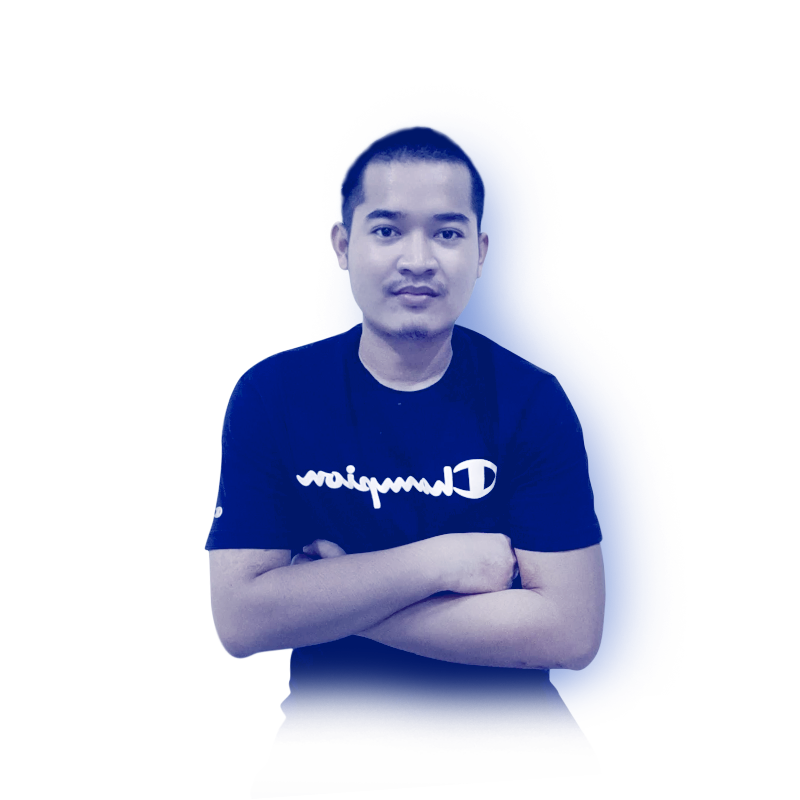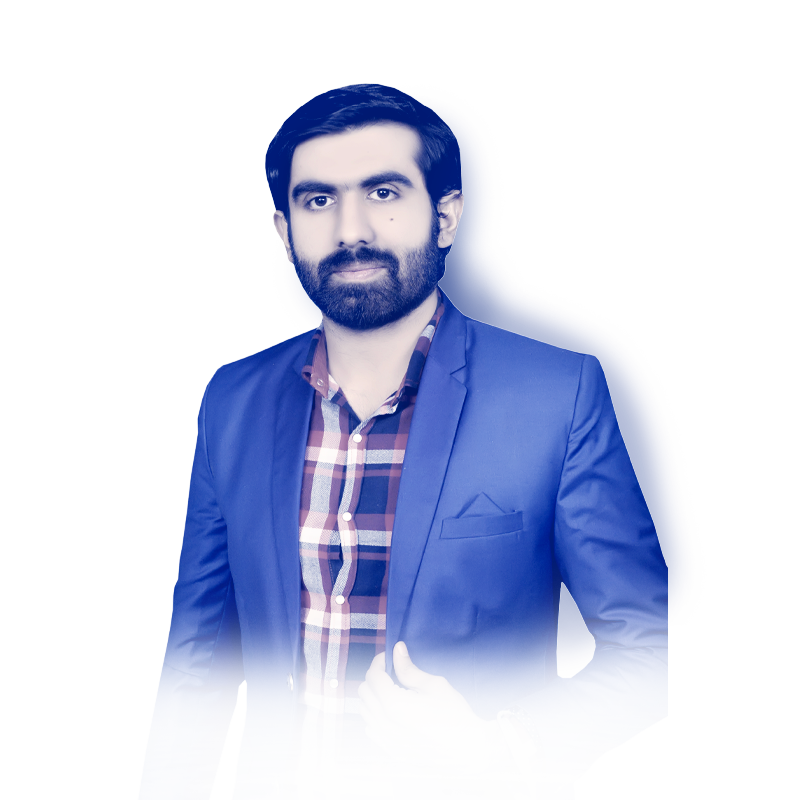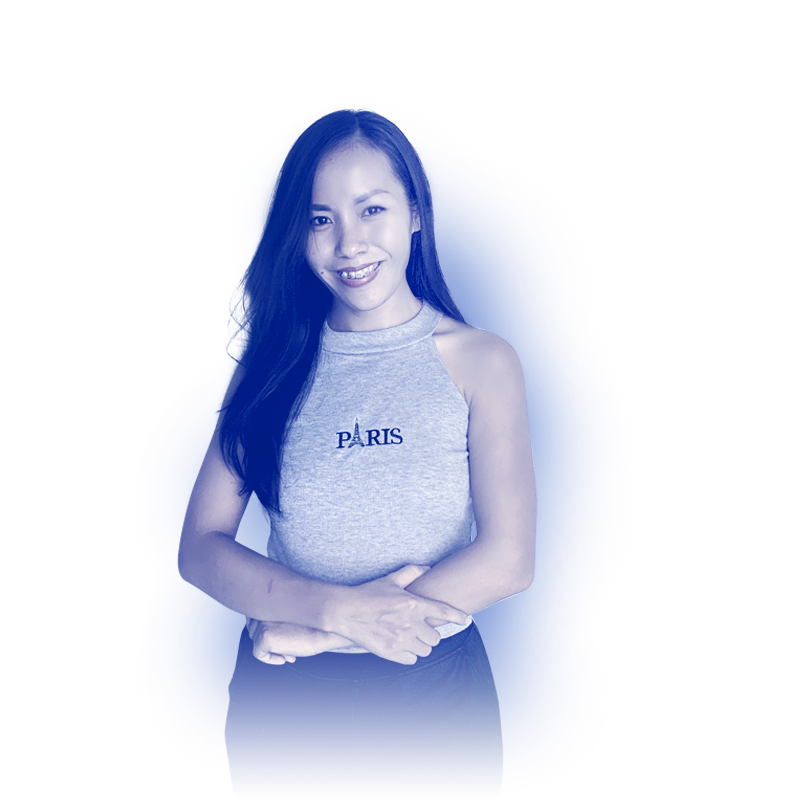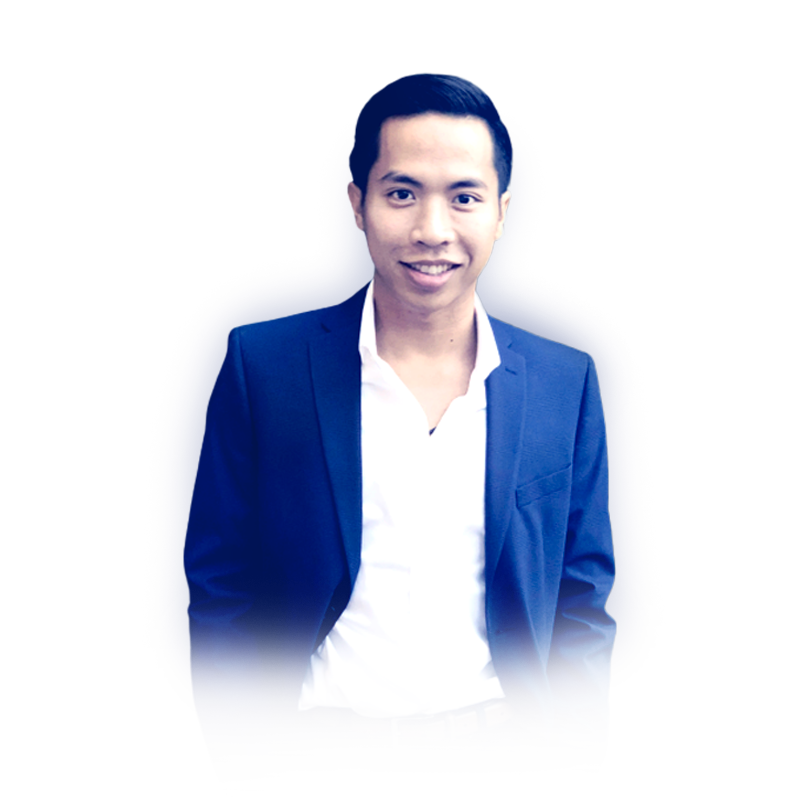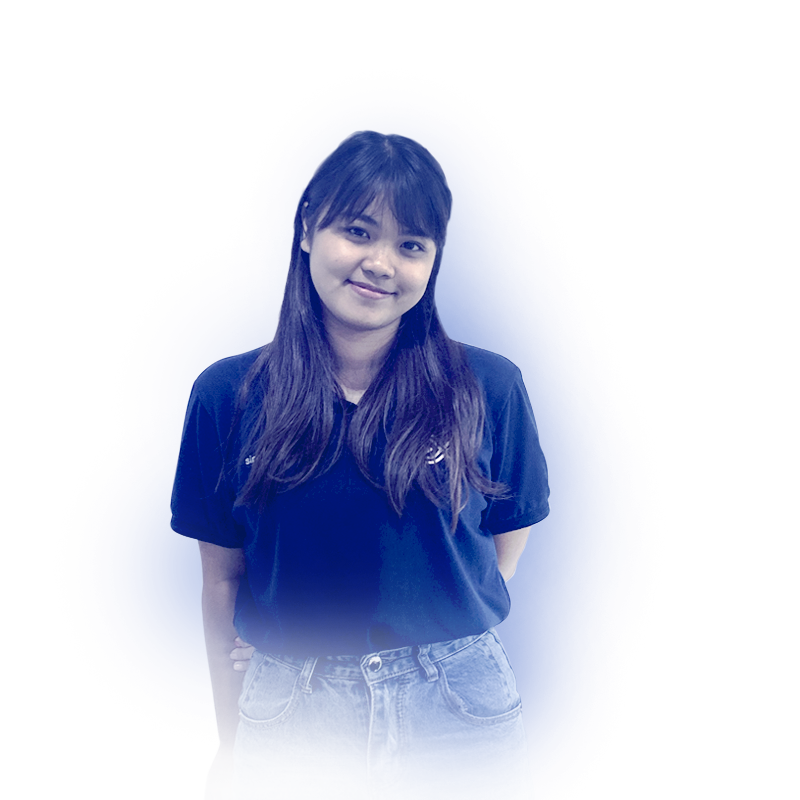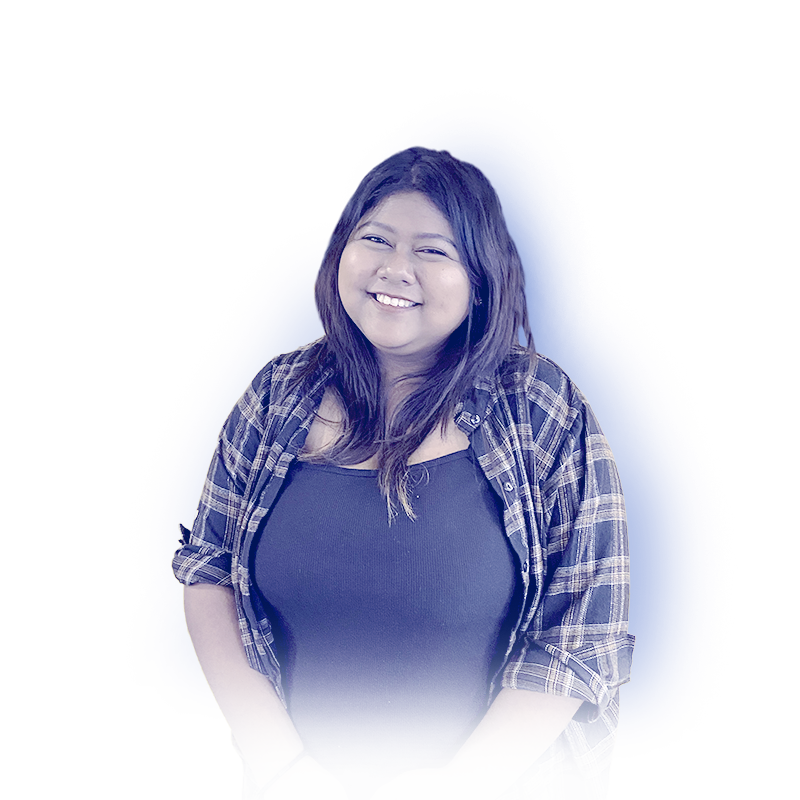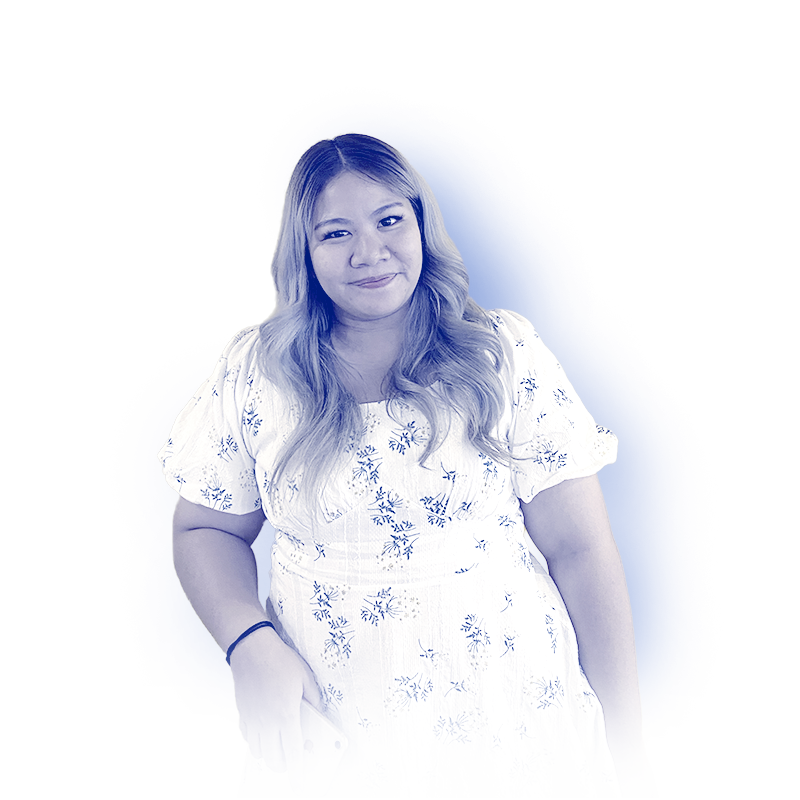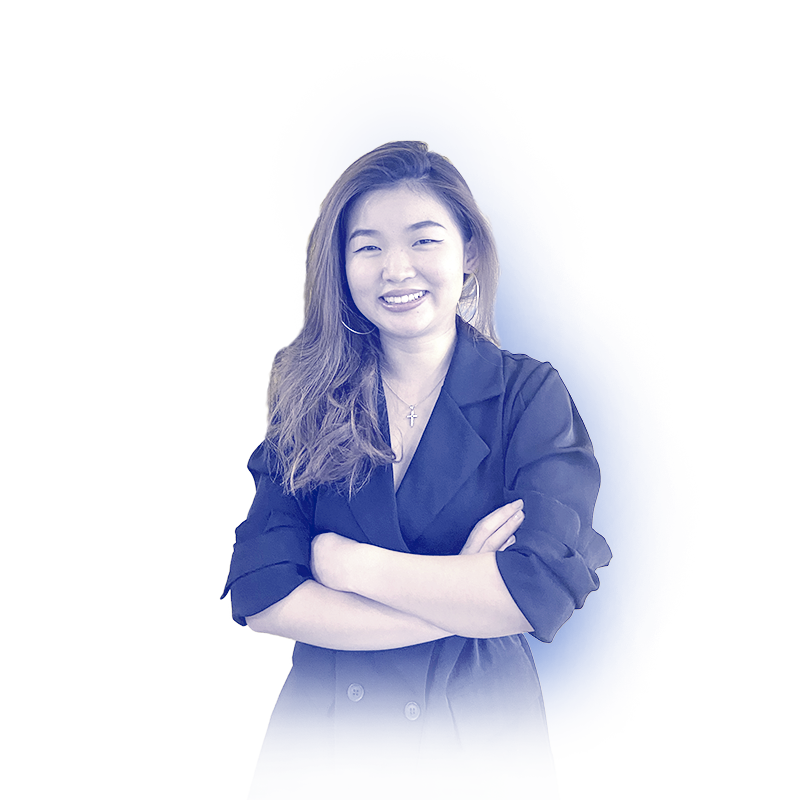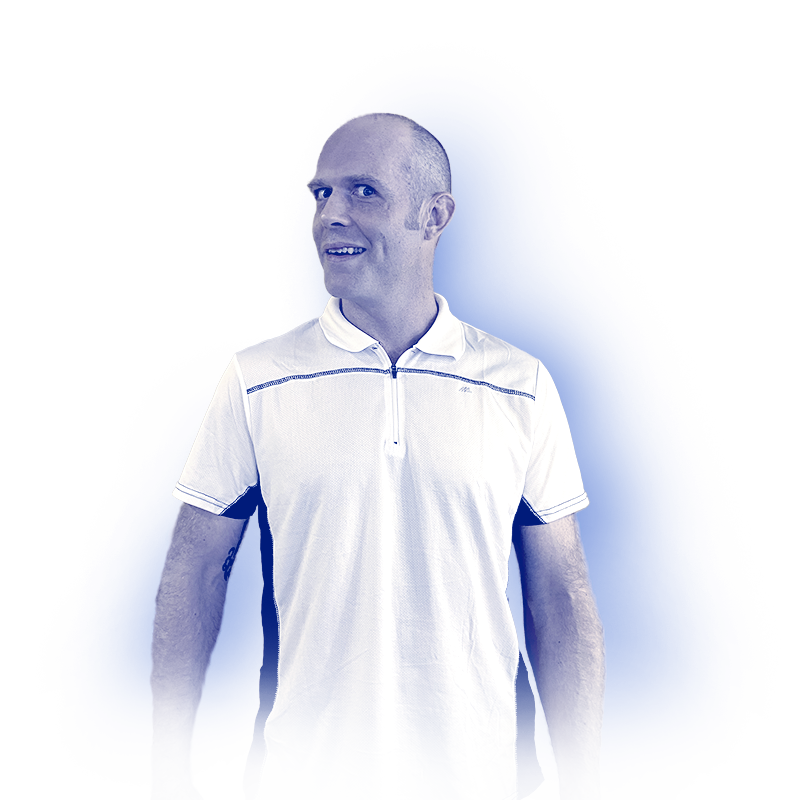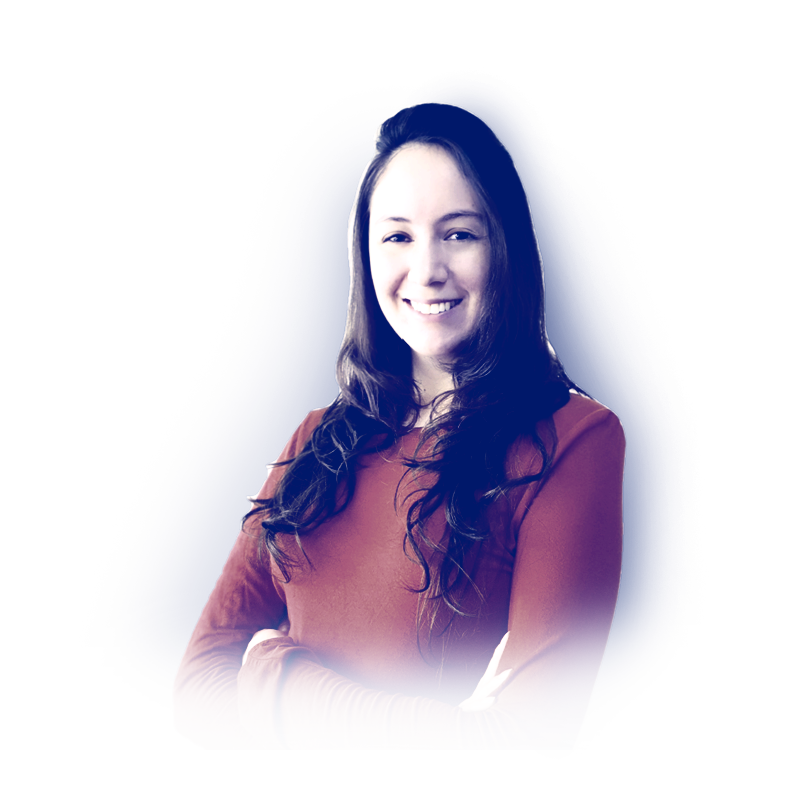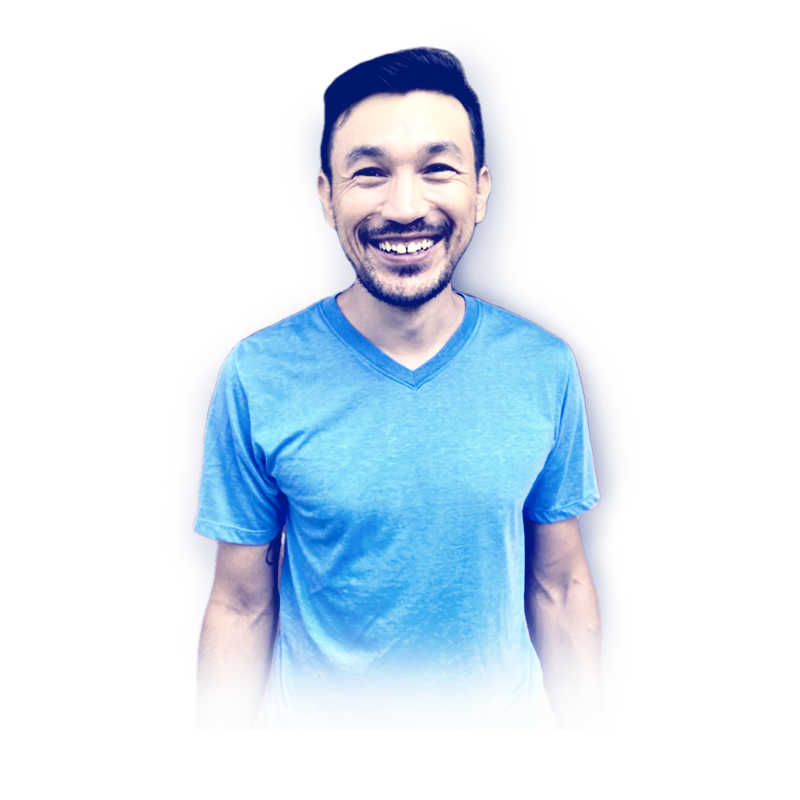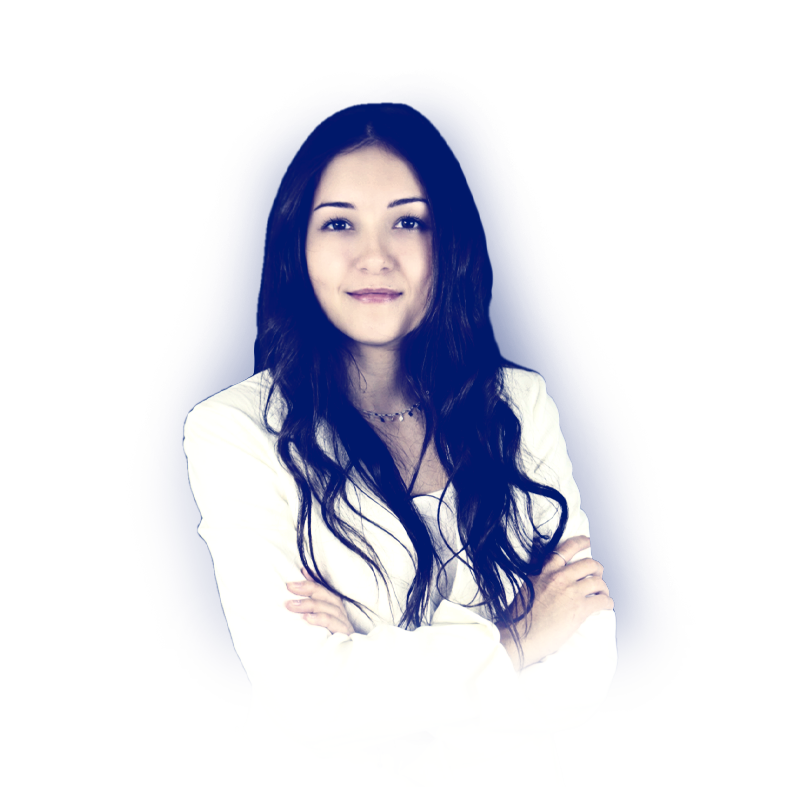 Deidre
PR, Influencer & Affiliate Marketing
---